MICHIGAN WORKS! REGION 7B
Our philosophy is simple. We strive to treat you the way we want to be treated. Whether working with a first time job seeker, someone re-entering the workforce or an experienced employee, we work hand-in-hand with you from initial career planning, to exploring training options, to your first day on the job.
OCCUPATIONAL TRAINING
We offer Occupational Training including: Paid Work Experience, On-The-Job Training, Customized Employer Training, Talent Tours, Formal Classroom Training and Community Service.
Are you Youth or Young Adult and looking for assistance?
Michigan Rehabilitation Services (MRS)
Works with individuals with permanent disabilities to prepare for, find, or keep a job.
Services include vocational guidance and counseling, employment training, job accommodations, assistive technology devices, medical treatment, job placement assistance, and other individualized services.
ELIGIBILITY: Anyone interested in working that has a disability or health condition that results in a substantial impediment to employment; or a disability that causes problems in preparing for, getting, or keeping a job.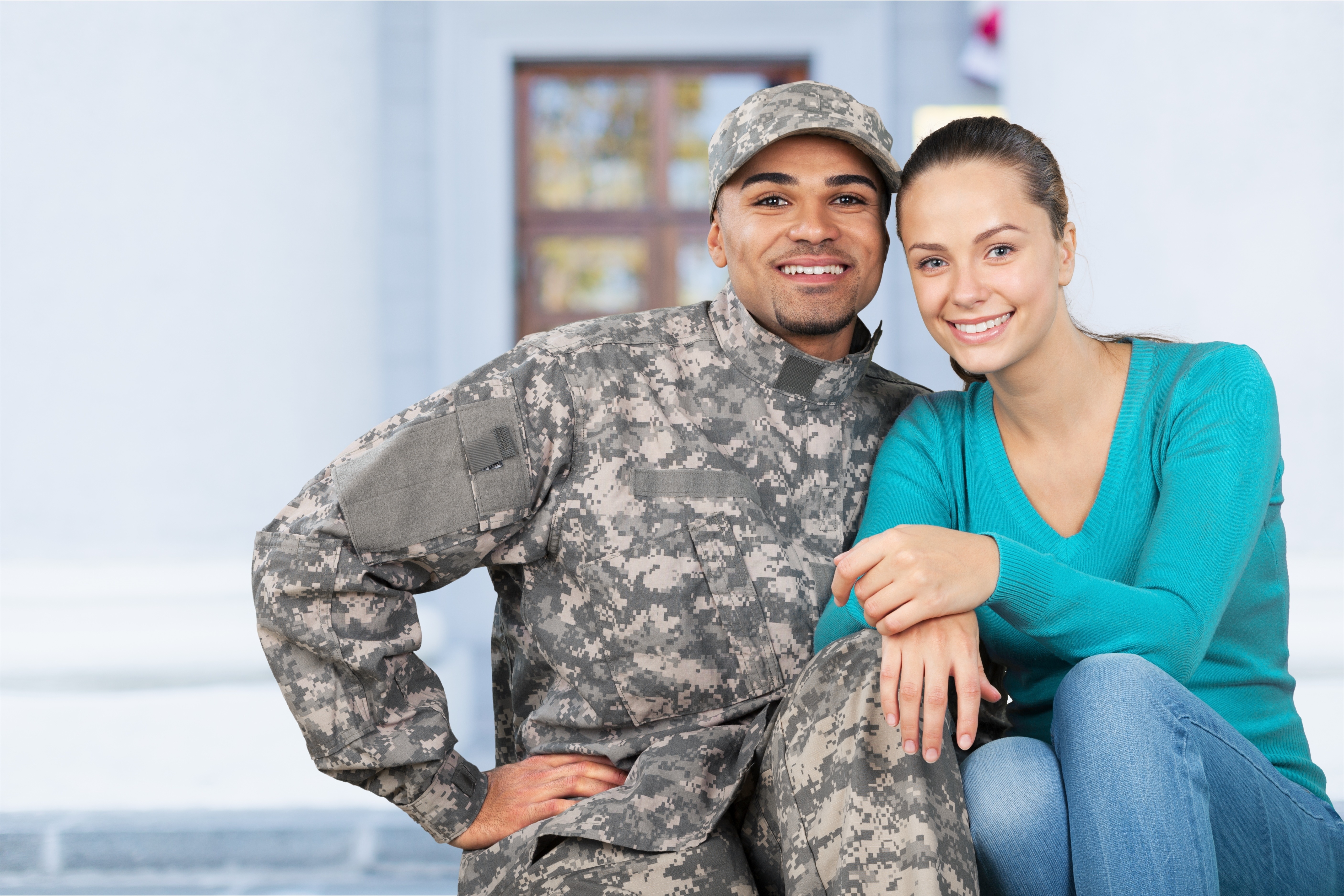 Veteran Services Partner
Provides a local representative who is available to meet with you regarding your needs.
ELIGIBILITY: Available to Veterans who served in active military duty for 180 days or more and were separated from service with other than dishonorable discharge, or who were released from duty due to a service connected disability.
TRADE ADJUSTMENT ASSISTANCE (TAA)
A federal program that provides a variety of benefits and re-employment services to help unemployed or underemployed workers prepare for an obtain suitable employment. Workers may be eligible for training, job search allowance, relocation allowance, and other re-adjustment services.
Eligibility: All workers whose employment is adversely affected by increased foreign imports or a shift in production to a foreign country may apply for TAA.
UNEMPLOYMENT INSURANCE AGENCY (UIA)
While Michigan Works! is not the same entity as the Unemployment Insurance Agency, you can file a claim at any of our locations. You will also need to register for work at Michigan Works! after you file your unemployment claim. Michigan Works! staff can assist you in accessing the Pure Michigan Talent Connect website, newspaper classifieds, and the use of a phone or fax machine to help with your unemployment requirements. Michigan Works! does not have access to your unemployment claim information and therefore, technical questions will be referred back to the Unemployment Insurance Agency.
Is working statewide to develop the Comprehensive Community Re-Entry plans that connect former prisoners to the resources they need to be successful. Participants may need help with food, clothing, transportation, and housing. Anyone who is being commercially housed must complete at least 20 hours of job searching and/or community service.
Contact your local Business Solutions Professional