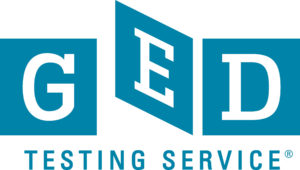 At Michigan Works! Region 7B, you are just two steps away
from completing your GED.
Through the charter schools inside our Service Centers in East Tawas and West Branch, operated in partnership with Iosco Regional Educational Service Agency (IRESA) and the GED prep courses operated in partnership with Clare Pioneer High School in Harrison and Bay-Arenac Intermediate School District in Standish, we offer GED prep and high school completion.
Michigan Works! Region 7B is creating a culture of learning and providing a foundation for personal success.
You can earn the high school equivalency credential to increase your career opportunities. GED testing is offered at all of the Service Centers. Testing vouchers are available for eligible participants.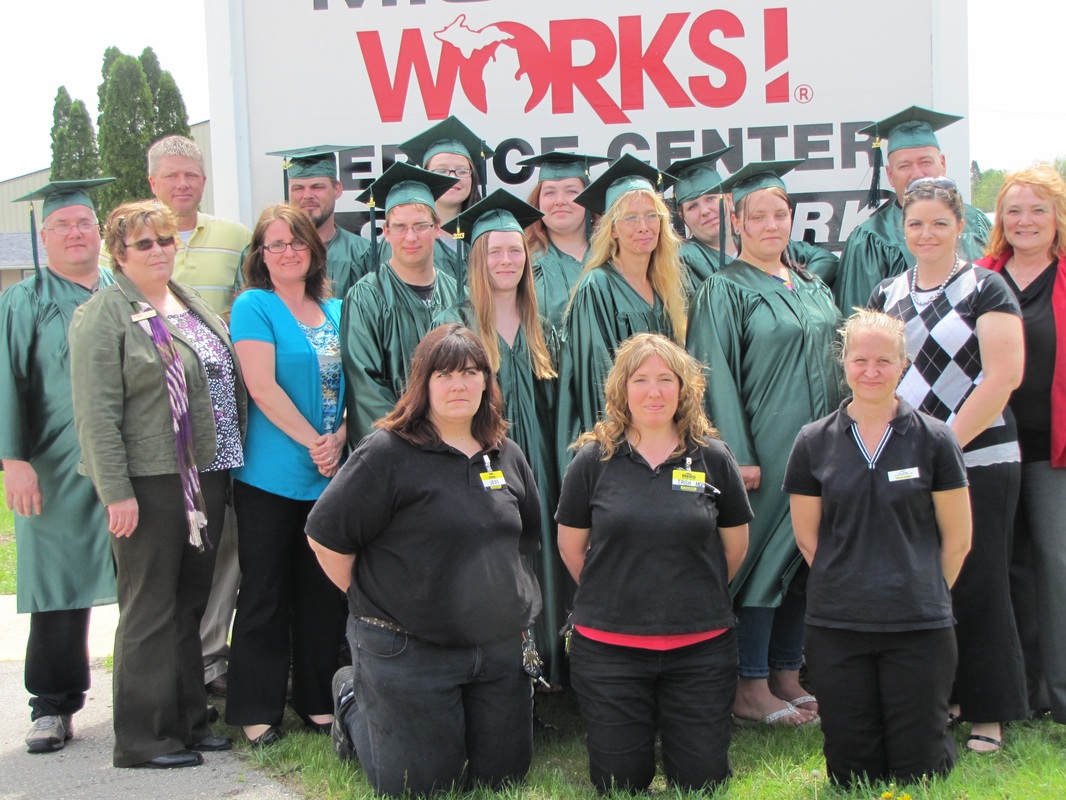 WORKFORCE INNOVATION & OPPORTUNITY ACT (WIOA) YOUTH PROGRAMS
Our Youth Programs are focused on helping area youth (ages 16 – 24) increase their skills, obtain a GED or post secondary credential or learn about getting a life direction.
WIOA Older Youth
A fast-paced program designed to provide young adults assistance with employability skills, resume writing, cover letter, and interviewing skills. The program also includes job shadowing and paid work experience related to their vocational interest. Services include the above elements in addition to incentive payments, job search and placement assistance career counseling, and planning.
OLDER YOUTH ELIGIBILITY:
Young adults ages 18 – 24, family income, not enrolled in school. 
 
WIOA In-School Youth
To Provide eligible youth exposure to the world of work, enables them to work effectively in a team approach, as well as learn ways to solve problems and experience success. In-School Youth Programs are focused on enhancement of basic skills, academic performance (including mathematics and reading comprehension) and enhancing youth citizenship skills.
IN-SCHOOL YOUTH ELIGIBILITY:
In-school youth ages 16 – 24, low income, and one or more of the following:
Deficient in basic literacy skills
School drop-out
Homeless, runaway, or foster child
Pregnancy or parenting
Offender
An individual with a disability who requires additional assistance to complete an educational program, or to secure and retain employment. This may be a youth or a member of a single household, or a member of a single parent family.
Contact the Youth Transition Coordinator in your area today!

Arenac, Clare, and Gladwin Counties: LeeAnne Comer, Email LeeAnne
Iosco, Ogemaw, and Roscommon Counties: McKenna O'Dell, Email McKenna