Connecting you to opportunities
Career &
Employment Services
Job Seeker Services
Are you looking for a new job, career, or side gig? Whether you are a 16 or 106 or anywhere in between, if it's your first job ever, next job or first job in a while, we have the programs and services you need to reach your employment and career goals.
We can assist you with:
Creating & editing your resume

Completing a job application

Filing for Unemployment (we are not the Unemployment office but we can point you in the right direction)

Understanding the requirements to receive benefits

Information about our career services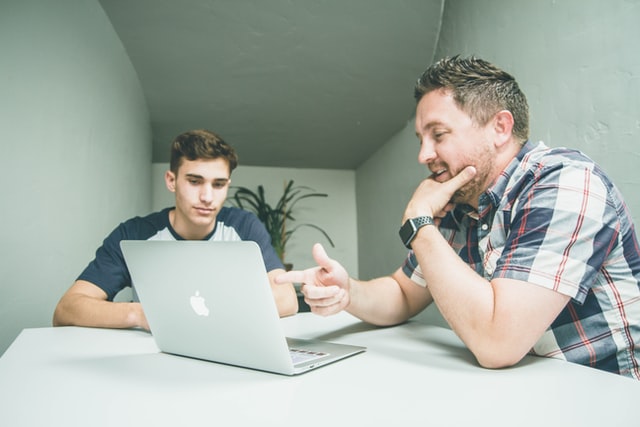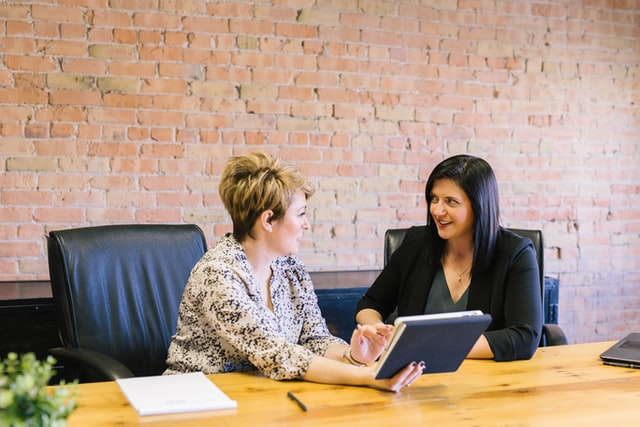 Career Services
We are here to listen and connect you to where you need to go.
We provide:
One-on-One appointments with a Career Advisor

GED information and assistance with completion

Help with completing a job application

Possible money for training and books (based on eligibility requirements)

Eligibility assessments for:

College programs and classes
Veteran Services
We salute our Veterans. At Michigan Works! Region 7B, Veterans receive priority of service.
How we help:
Remove any roadblocks to success

Talk with a Veteran specific Career Advisor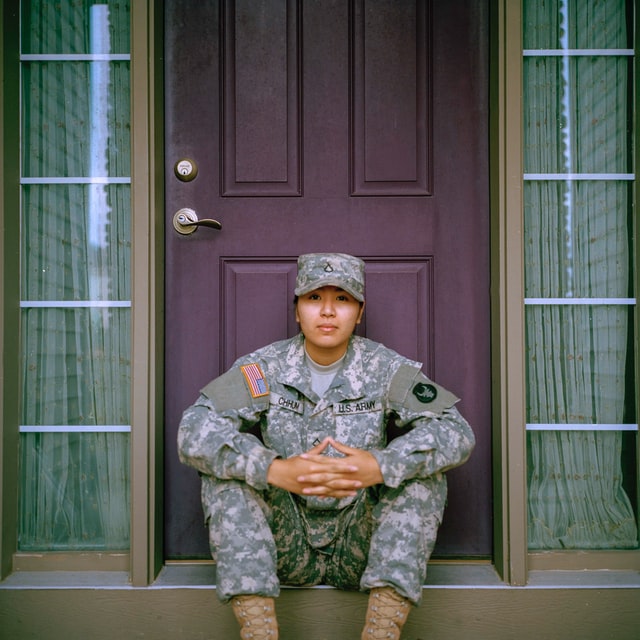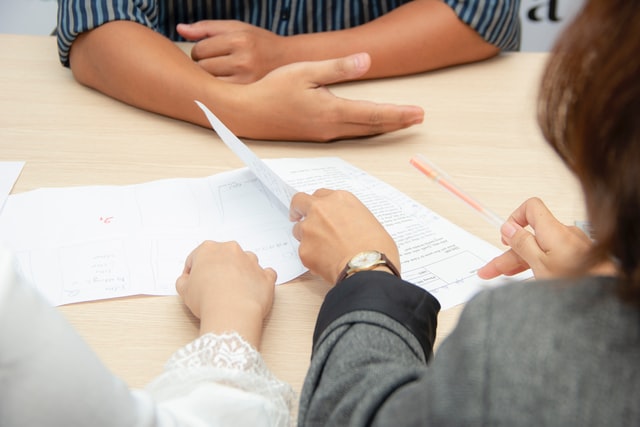 Did your job unexpectedly end or change?
Free services that may be available to you:
Classroom/College training

Short-term, in-demand training

Financial assistance for books