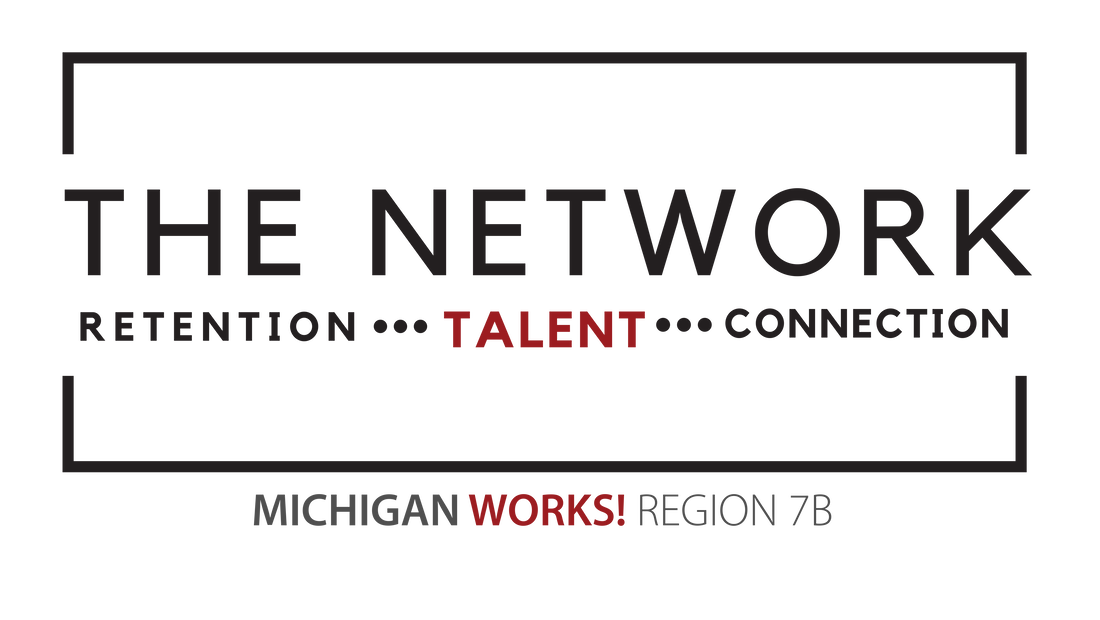 A smart solution to an economic problem.
Is The Network right for you?
Are you constantly hiring?
Are you losing revenue because of the lack of human capital?
Is productivity impacted?
Are there absenteeism issues?
Do you spend time searching for resources to help employees?
What is The Network?
The Network is a private/public collaborative whose purpose is to improve retention, building employee talent, and offer workforce stability to member businesses, their employees, and the community. 
The Network offers:
Weekly onsite Talent Specialist
Reduced turnover / increased retention
Increased employee productivity and loyalty
Support HR
and much more….call today to learn more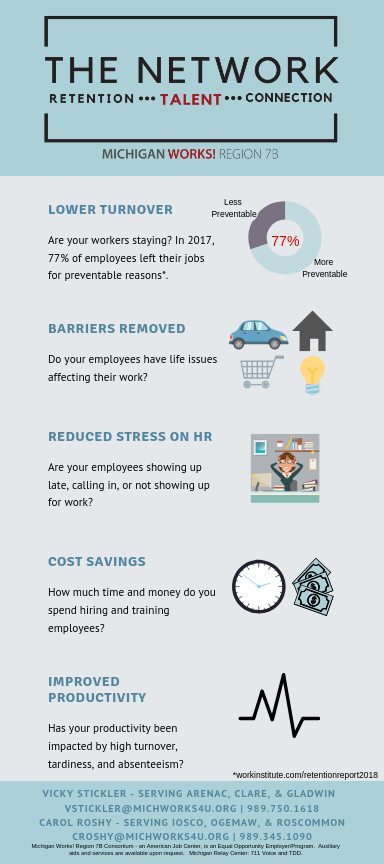 SOLUTIONS WE CAN OFFER EMPLOYEES:
Housing needs
Vehicle repair
Mounting debt
Legal assistance
Financial literacy classes
Eviction prevention support
Budget/credit counseling
Soft skills training
Referrals for free/low cost counseling
High stress
For more information contact your local Talent Specialist today.