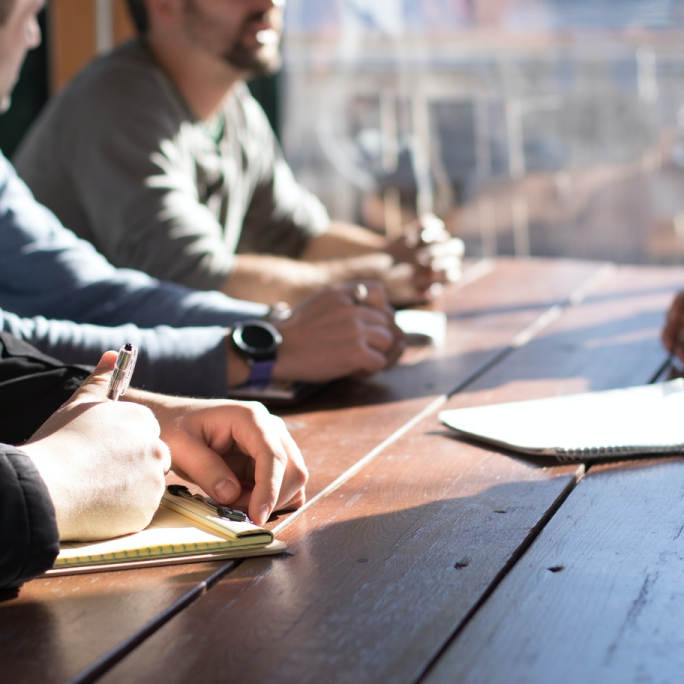 As an employer, do you desire workforce security, stability, and success?
Are you:
Constantly hiring?

Is productivity down due to lack of staffing?

Are you losing revenue due to high turnover?

Does your management team spend time searching for resources to help your employees?

Is absenteeism a problem?
The Network is a smart solution.
What we do:
Designed specifically to meet the needs of area employers, The Network works collaboratively to bring workforce stability, build talent, and improve retention for member businesses, their employees, and the community.
The Network benefits employer and employee. When employees have what they need  – childcare, transportation, utilities, etc., they are able to be focused and successful at work.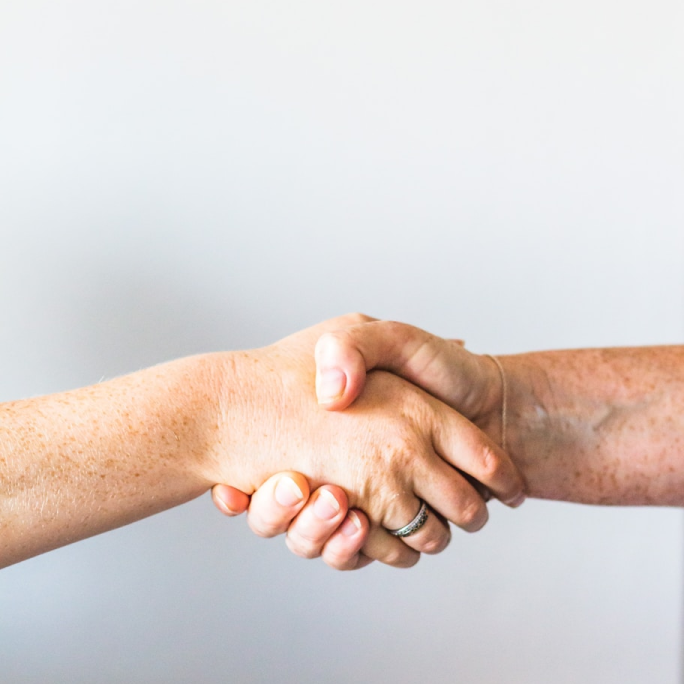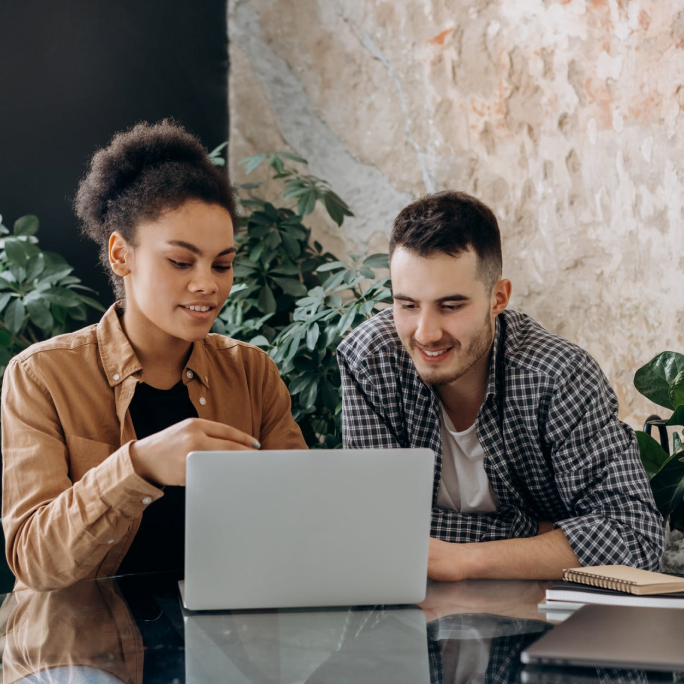 Supportive Services:
Stress/anger management

Family/Work life balance

Childcare options

Money management

Transportation issues

Shut-off notices

Connections to:

Community resources

Elder care

Addictions services

Housing solutions

Medical & behavioral health services
How we help:
Our success coaches work directly with employees at the employer's site to confidentially assist and provide support for life issues. Utilizing our ever-growing network of resources, success coaches help reduce barriers to success and increase retention and productivity.
Success Coaches work collaboratively with managers, supervisors, and human resource staff to ensure workers have access to all available resources. This also reduces stress for your management and HR teams.
Partnering with local government agencies, community colleges, technical education centers, non-profits, and private employers, The Network is able to provide individualized training for specific employer needs.
Our Success Coaches assist with any life or work situations.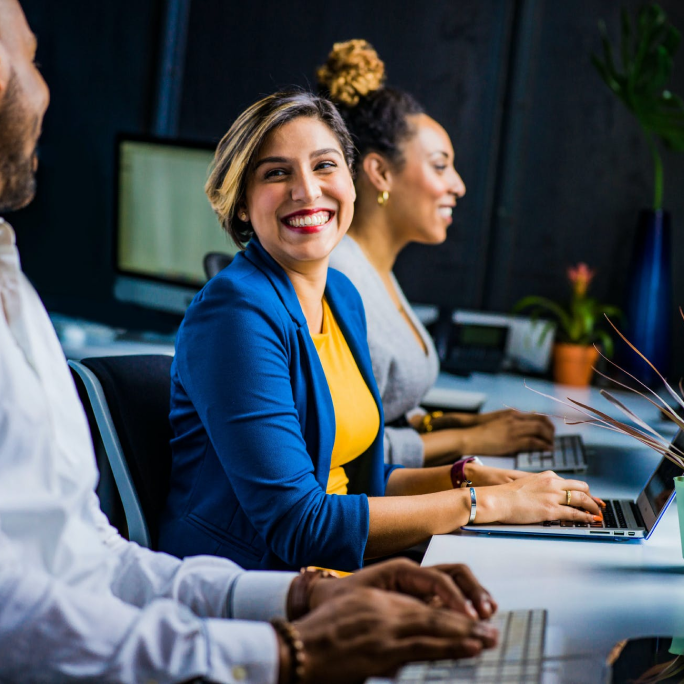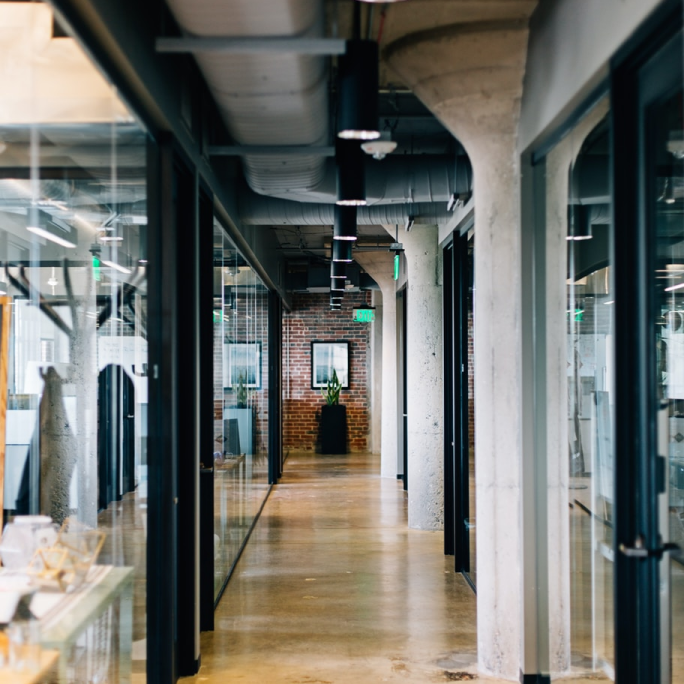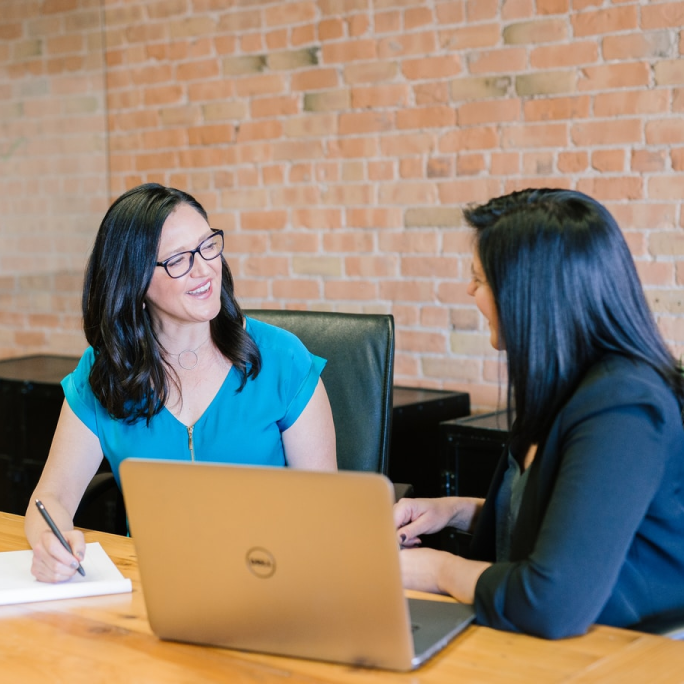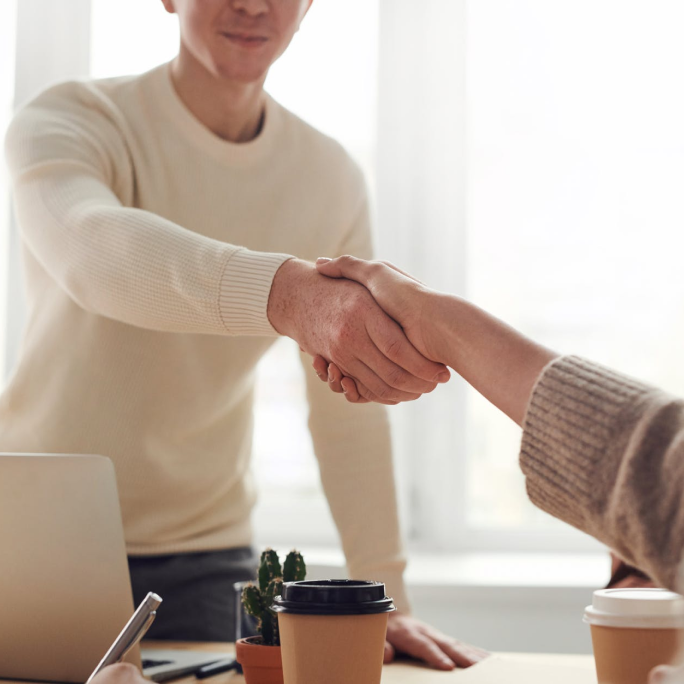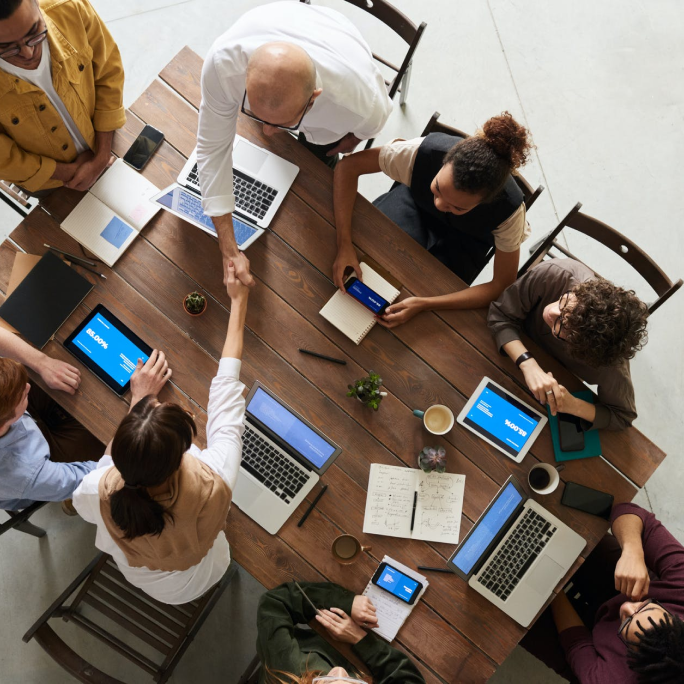 WHAT PEOPLE ARE SAYING
The Network Success Stories
"This network was a great stress relief. It helped me get repairs done on my truck that I needed to drive safely. It was a financial relief. Penny helped me in great way, with the paperwork, which was easy. Without this program I'm not sure how I would've paid for it. Thank you all for the help. Keep up the good work."
"I was in need of housing and wanted to purchase a home. A place I could call my own . I reached out to Mrs. Payea to find out if she had any resources to help me find a home that I could purchase. In return, she searched and found several home listings that she E mailed to me. Through her help, I was able to find a home that I am currently in the process of closing on. Mrs. Payea, also forwarded me several listings for people/companies that do chimney work. Mrs. Payea, is very easy to talk with and takes the time to help in what ever way she can, to make sure that a person can succeed.!"
"The Network has helped me out tremendously with providing me someone I can talk to about issues at home, work, etc. I appreciate the help, and all the resources they have connected me with. Just being able to talk really helped. I would 100% recommend this program."